What is Remote Infrastructure Management?
Remote Infrastructure Management or RIM refers to processes for managing the IT infrastructure of businesses either wholly or partly from remote locations. Here, the physical infrastructure is separated physically from management of IT services. Most of the larger businesses will have to operate from different geographical locations because their functional areas are spread across the globe. This automatically means that their respective IT set-ups are also scattered across the world. With RIM solutions, it is possible to ensure that the IT infrastructure is monitored centrally with better coordination and ease-of-maintenance. Nowadays most companies are outsourcing these processes to IT service providers. These experts typically have the knowledge and experience to manage IT architectures.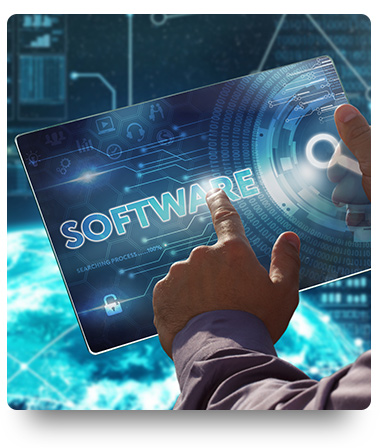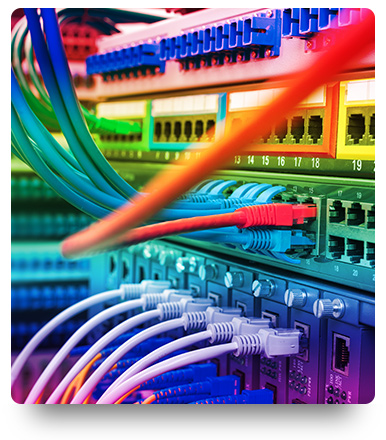 How RIM works
Remote Infrastructure Management or RIM has grown into one of the more popular solutions these days for businesses that are not keen to experience stresses of maintaining IT assets. With changes in automation, better connectivity and bandwidth, new security processes, and proactive management by experts, RIM has become far more cost-effective and efficient these days. So, both IT experts and users can be interlinked to systems and networks easily and they can even enjoy scalability which is adjustable depending on business needs. So, RIM solutions are highly recommended for making businesses to make them more agile and responsive.