Service offerings
WAF services are aimed at providing management tools that are backed by top of the line products belonging to F5 or Imperva. The Security Operating Center is entrusted with a responsibility to monitor, manage, and maintain Web Application Firewall by expert analysts.
The event monitoring is executed on round the clock basis to achieve flawless vigilance for a hardened perimeter security. Users of WAF services are able to access professionally trained security experts. These experts are nothing but an extension of your on-premise IT staff. They are trained to take care of content development, analysis, maintenance, and configuration.
With an all round access to a client security portal that allows seamless visibility of compliance and security status of the organization, users are able to make vital decisions in terms of security without wasting valuable time. WAF services are also capable of providing necessary analytics as well as intelligence for ease of fathoming security risks.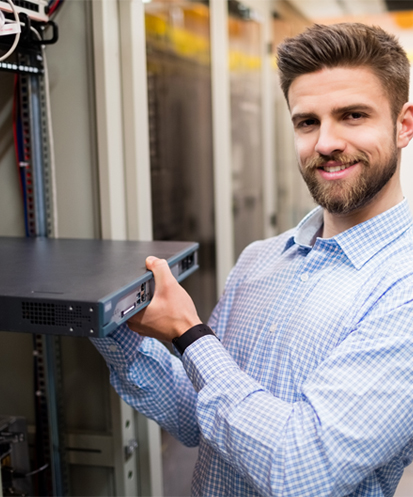 WAF services help organizations to minimize a wide range of costs including costs for hiring, training, and managing security teams. Users can get unrestricted access to WAF services' support teams for restoration or policy backup. Majority of reports are aimed at updating users in terms of compliance with regulatory requirements. These reports are in the form of trends that provide insights into several security metrics.
Web Application Firewalls can be used as a complimentary resource to strengthen perimeter security including security controls provided by hosts, and networks. WAF services can simplify the complex task of finding a robust security solution due to its cost efficiency and customizability.